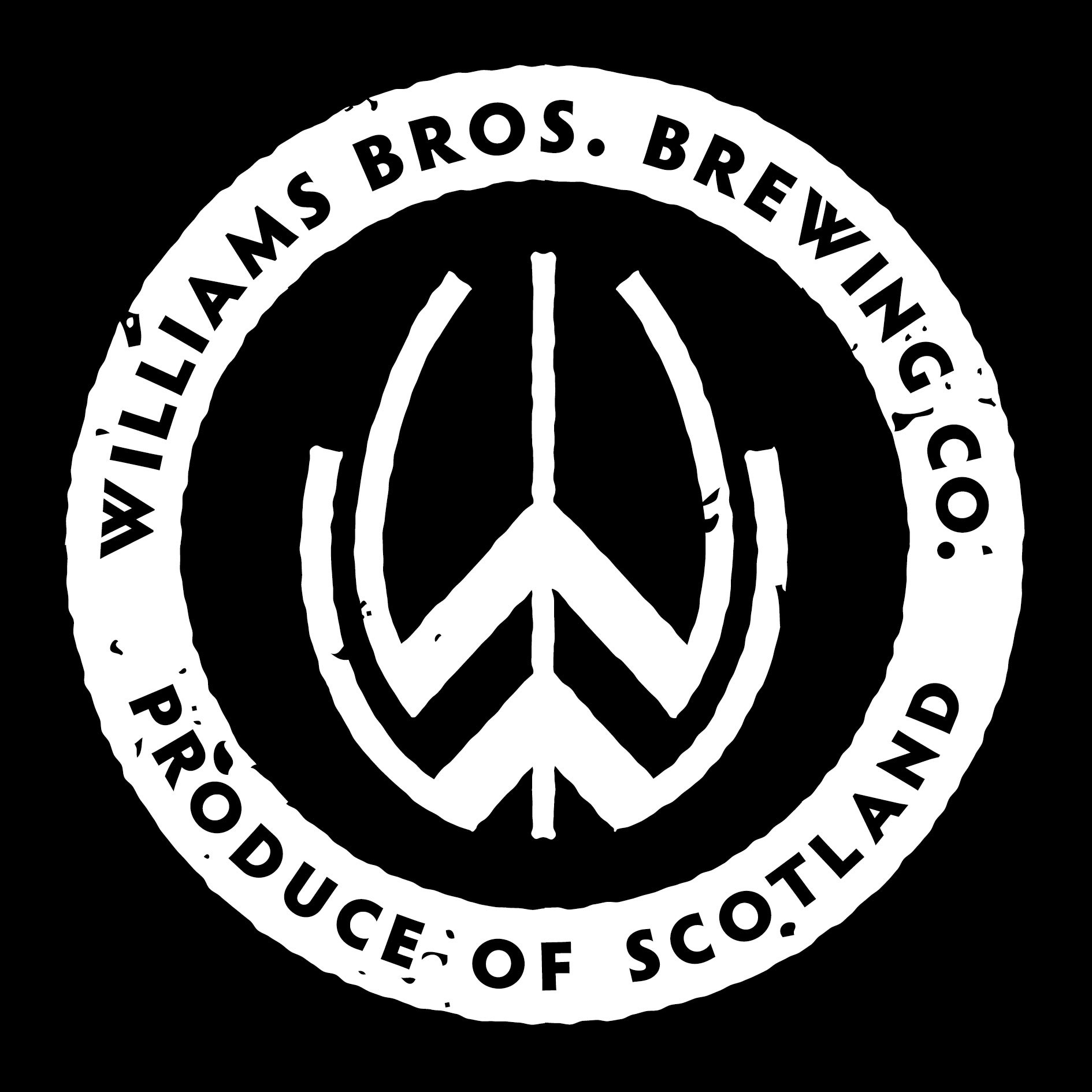 We're kicking of our 3 day launch tour in Glasgow, home of collaborators Williams Bros and Harviestoun.
Beer fans assemble! Our head brewer, Ally is returning to her Scottish roots for a whirlwind 3-day tour to launch our 3-way collab.
Inn Deep is the extraordinary home of Williams Bros, and we'll be taking over a bunch of their prime taps to celebrate launching our Scottish birthday collaboration - Mary Queen of Hops. It's the 4th in our series of 10 Hail Marys, celebrating our 10 years in brewing.
Weighing in a 7%, it's an IPA brewed with fresh Scottish spruce tips. It's strong, it's tasty and it's big.
Keep your eyes peeled on our social feeds for beerlist updates…