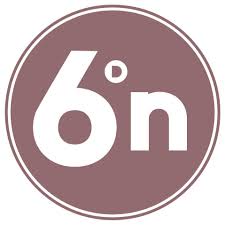 Day 2 of 3 of our Mary Queen of Hops Scottish Tour sees us travel to Aberdeen.
Aberdeen beer fans assemble! Our head brewer, Ally is returning to her Scottish roots for a whirlwind 3-day tour to launch our 3-way collab.
The guys at Six Degrees North are proper good guys, and we're super stoked to be taking over the taps of not one but two of their bars to launch our new Scottish birthday collaboration - Mary Queen of Hops. It's the 4th in our series of 10 Hail Marys, celebrating our 10 years in brewing.
Weighing in at 7%, it's an IPA brewed with fresh Scottish spruce tips. It's strong, it's tasty and it's big.
Keep your eyes peeled on our social feeds for beerlist updates…